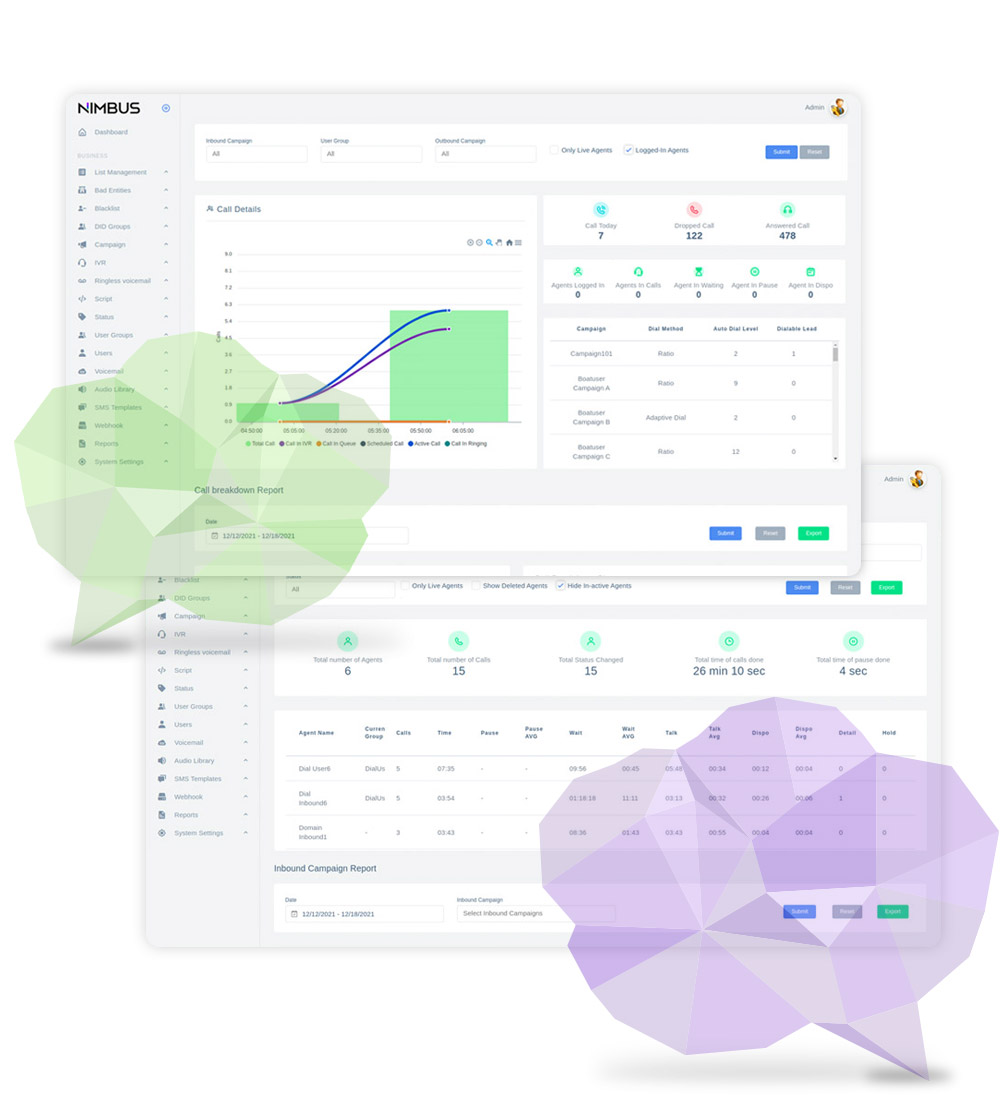 Are your call center agents tired or wasting time qualifying leads?
Nimbus will save you time and money by solving these issues:
✓ Call Center Agents spending too much time qualifying leads and leaving voicemails
✓ Low conversion rates due to marketing calls that are not optimized or targeted
✓ Money left on the table due to limited follow up because of limited manpower
✓ Lacking insights and optimization because of limited reporting
✓ Federal and State DNC and TCPA Compliance
What our clients have seen with the power of Nimbus
Reduction in your Call Center Costs
Increase in your Conversions with the Power of AI
Increase in your Connection Rate compared to an IVR
Increase in Sales through Optimization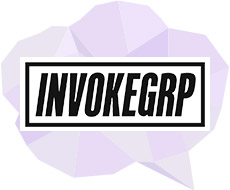 Nimbus has revolutionized the way I manage my call center. I have cut my costs in half simply by using the AI system. My agents are closing more deals than ever before, because every call is qualified at a fraction of the price."
Charles Swick – Call Center Manager
We are now accepting BETA Customers, connect with our team for a demo and to be added to our interest list. 
Improve your marketing campaigns today! Nimbus will grow your business and boost your ROI.
Connect with our Team
Improve your marketing campaigns today!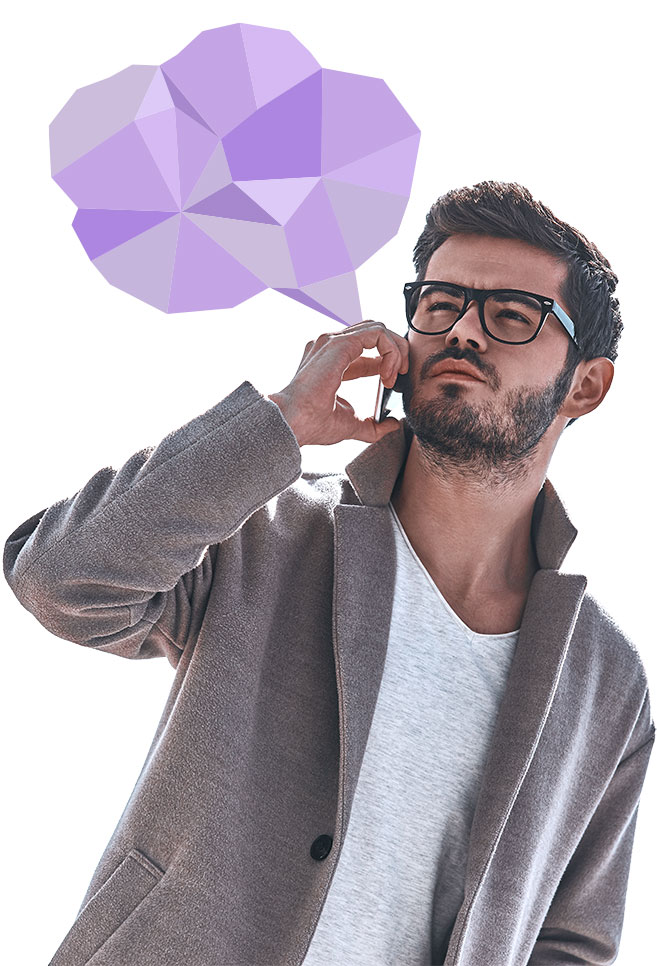 Eager to learn more about industry specific topics that will improve your knowledge and increase your productivity, check out our resources page. 
Optimize your marketing campaigns with the power of AI.
Nimbus will grow your business and boost your ROI. 
What are you waiting for?