Connections, fueled by Partners.
Unleash the power of SMS through our easy to use customer platform that will drive ROI for your business.



NOT JUST ANOTHER PLATFORM!
Make Communication Happen!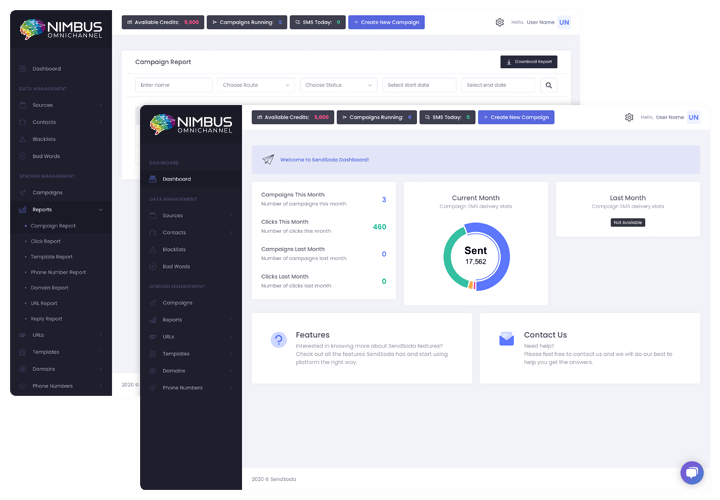 Why Choose Nimbus?
Save yourself time and trouble
Don't waste time with poorly designed marketing platforms that will cost you in the end. You deserve a marketing platform that was built with you in mind.
Nimbus Managed Service
White Glove Service
Not enough hours in the day? Let our Performance Marketing Team manage your entire marketing and communication process for you. Our Experts will craft and distribute a custom campaign that suits the needs of your business tailored to your vertical. Contact our team today for a customized Demo!
Show Me the Demo Today!
We would welcome the opportunity to answer any of your questions. Launch your first campaign today!