See Nimbus in Action
Get a Demo today.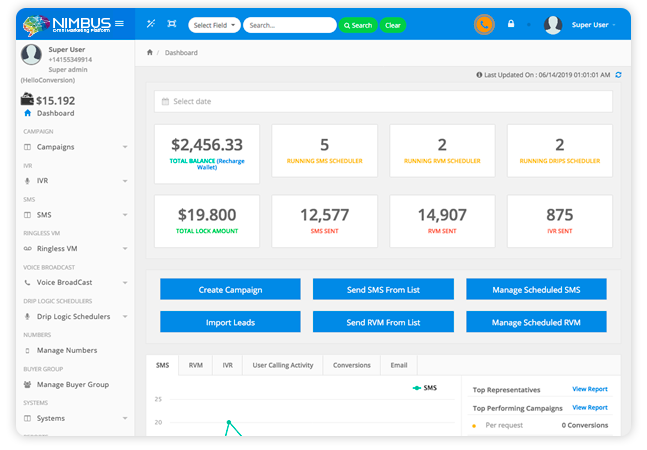 Communicate where your customers are!
Take a look at how Nimbus FlowLogix™ can revolutionize how you communicate with your customers across SMS, Voice, and Email.
Get answers to your questions
When you get a demo with a certified Nimbus expert, the experience will be 100% customized for your specific goals and needs.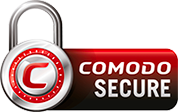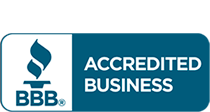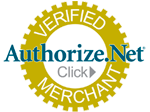 Discover why so many companies rely on Nimbus FlowLogix™ to power their omnichannel communication strategies, including: