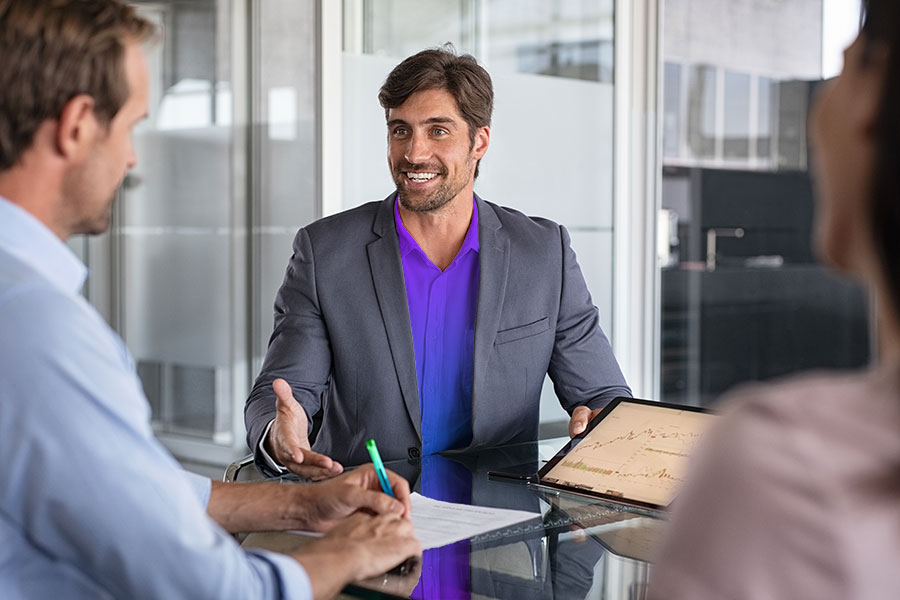 Business
Every business can benefit from the power of Nimbus. From small operations to enterprise level businesses, our omnichannel marketing solution allows you to connect with your customers via SMS or Voice, including our AI Voice agent.
Tech
Our AI Voice agent replaces the need for a fully staffed call center, allowing our agent to support your business and grow your operations. Allow your team to focus on the tech, we will focus on the marketing communication to grow your brand.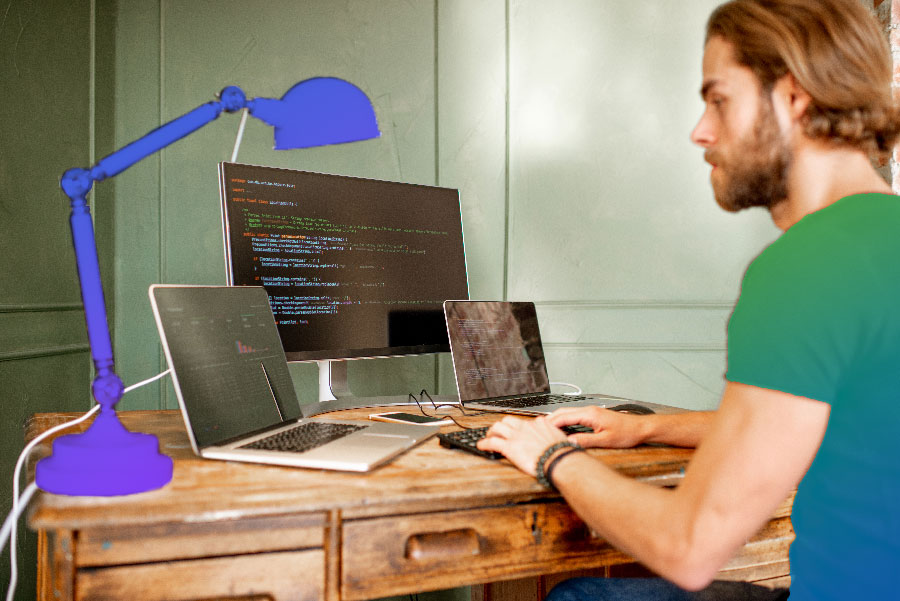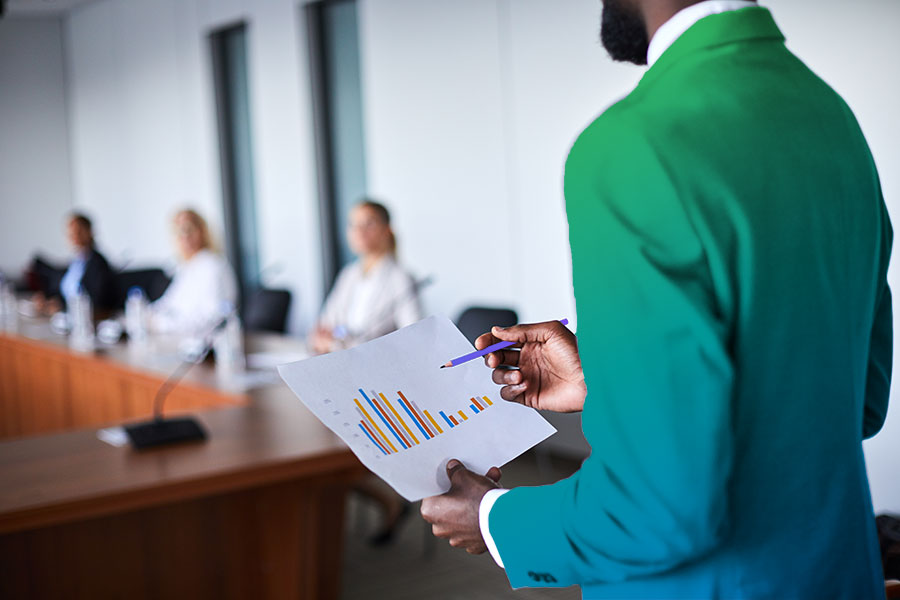 Financial
Our seamless marketing communication system allows your agents to contact customers easier than ever before. Our AI Voice agent allows you to optimize your call center agent's time by only speaking to those who are interested in your services. Our drip style campaigns allow you to connect via voice or SMS all through an automated campaign.
Healthcare
Connect with your patients like never before with our automated marketing campaigns, allow you to communicate via SMS or voice. Avoid having agents sitting idly by and optimize your agents time on calls through our AI voice agent.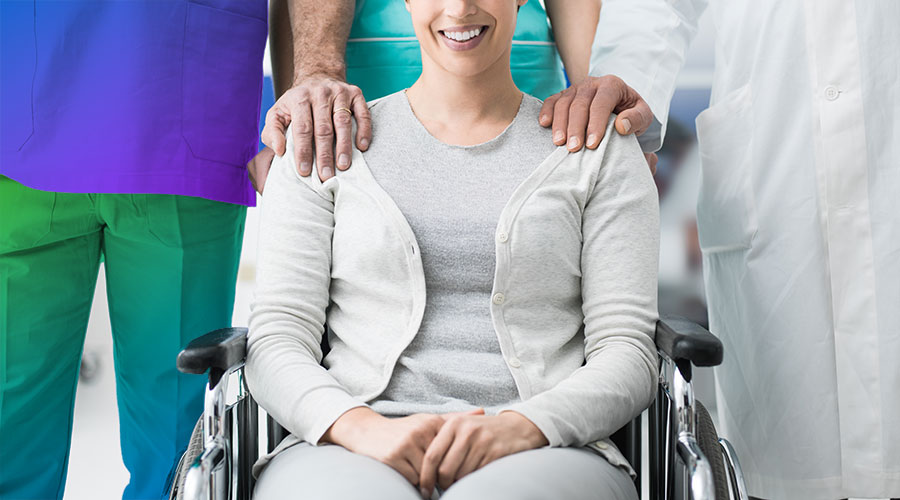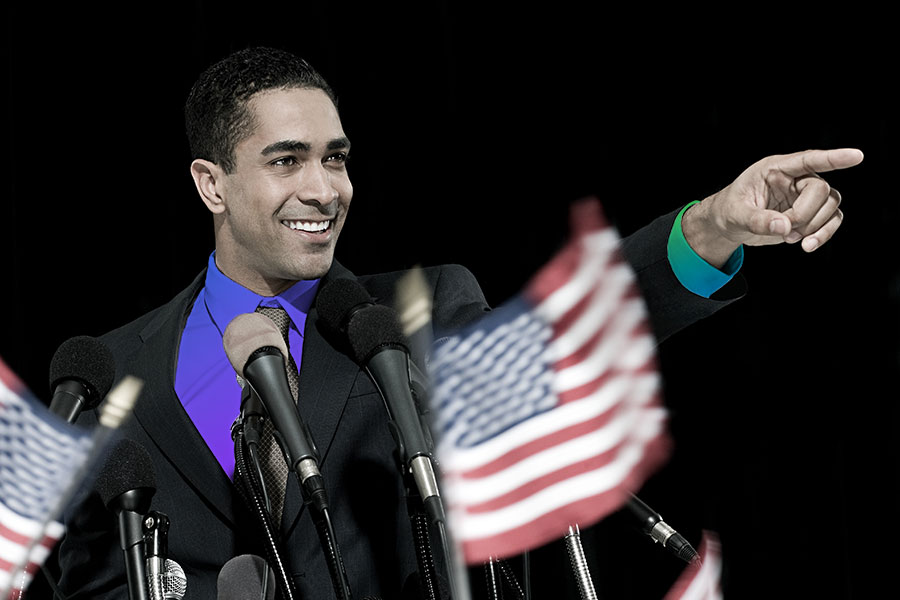 Political
Connect with your constituents and drive engagement through SMS and voice focused drip campaigns that allow you to spread your message and collect donations to grow your cause.
Marketing
Marketing optimization like you have never seen before.  Use voice and SMS to expand your marketing reach through advanced drip style campaigns for communication the way your audience wants to be reached.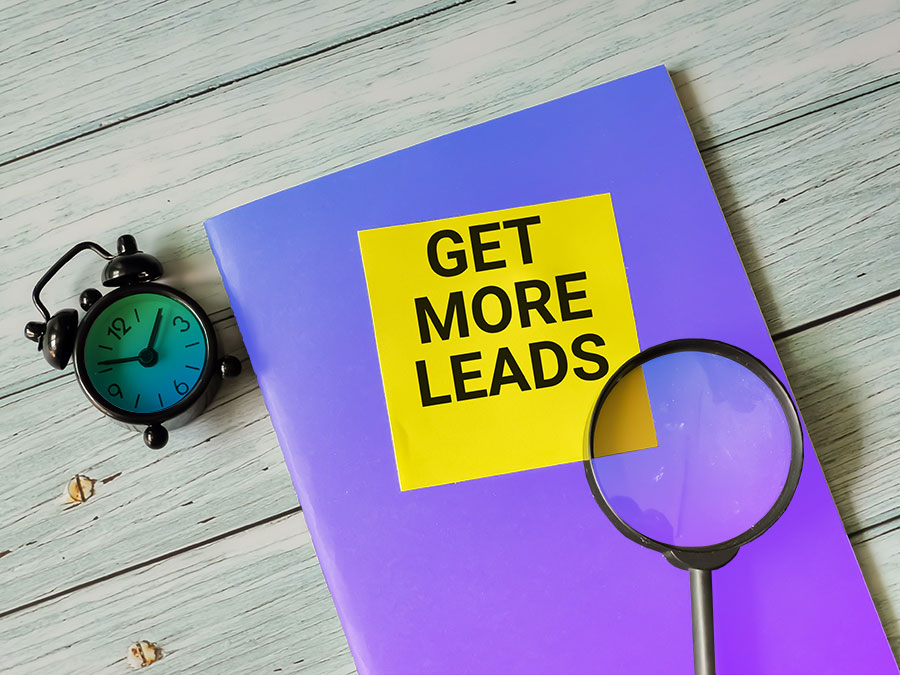 Additional Industies we Service